Natural Stone Restoration & Polishing Christchurch
Our stone polishing service aims to create a smooth and shiny surface by using our techniques that have proven to work over and over again. Our goal when polishing your stone whether it may be your unique feature made of stone, we aim to achieve a spectacular gloss and transparency, to increase the overall aesthetics of the stone feature. Stone is a precious material and should be treated with the utmost care to ensure it may last a longer lifespan. We are happy you have committed the first step, by searching for stone polishing Christchurch, the next step is a small and easy as the first step which is making an enquiry. Our team is more than willing to assist you in making the right decisions when it comes to stone polishing. We also offer maintenance scheduling plans, so you can rest assured your stone will be looking spectacular all year round with our Christchurch stone polishing service.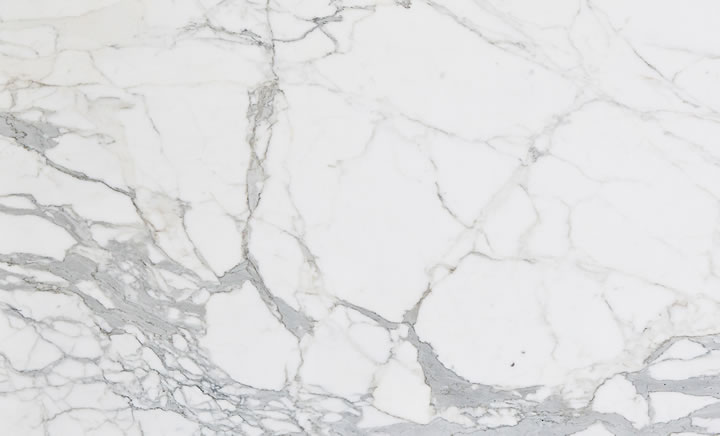 When it comes to natural stone restoration, our services are offered to the wider Christchurch region. The natural stone restoration may involve any or all of the following steps; refurbishing, repairing, refinishing and preserving the natural stone to its former state or better. Our effectiveness of these processes are a result of us paying attention to detail, which is one of our key remedies to achieving the results we aim for when restoring natural stone in Christchurch. As one of our specialised fields in the industry, we are proud to offer natural stone restoration service. Our concentration on the restoration has lead us to be confident in what we do, enable us to offer such services. With our natural stone restoration offer may involve different approaches and technologies depending on the requirements of the situation. From our experience in the industry, we understand that every job is different, but share common aspects of producing the highest of quality services and high end workmanship.